Moore Museum
Explore the life of the past in our heritage community, which includes a one-room schoolhouse, historic church, blacksmith shop, log cabin, Victorian cottage, railroad station, fire hall and caboose. Discover the work of the land in the agricultural implement building and the lakes with a marine exhibit room and 1890 range light. A popular feature is a Lionel model train exhibit. Special events include a Victorian Tea and Craft Sale. Curriculum-based school programs and motor coach tour packages are also offered.
Website: www.mooremuseum.ca
Type: Community Museum | Historic Building
You Must...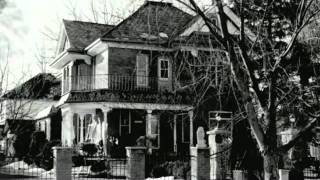 This video introduces viewers to the history of the former Moore Township, now part of St. Clair Township.